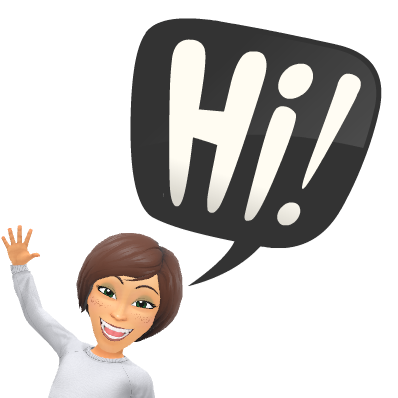 Please check back a few times a week, as plans may change! Thanks!!
Students that needs to correct the place value google classroom exit ticket may access it on my google classroom.  Make sure they are using the one label 2nd Chance for the corrections.   You can also access the 2nd chance version here:                                                  

2nd Chance Place Value Exit Ticket 
Math Class Information
During the first semester all fifth grade teachers allow students to

correct assignments/ test that has a grade of D or below

.  Once this policy is changed we will be sure to communicate it to the families.  Students can correct any papers that are D's or F's, with the exception of late work.  Work that is turned in late (not due to an absence) is not allowed to be corrected.
The 5th Grade Assignment page is collaborative page where all 5th grade teachers list our assignments for the week!
Date
Objective
Assignments
Monday 9/16
Students will be able to order decimals.

SM #2 due on Friday 

Expanded form puzzle due on Tuesday (for math 2 and 3) and on Wednesday (for math 1) 

Ordering Decimal WS 

Tuesday 9/17
Students will be able to round decimals to a given place value.

SM #2 due on Friday 

Rounding WS 

Wednesday 9/18
Students will be able to take a number and determine what place the number was rounded to.

SM #2 due on Friday 

Rounding WS 

Thursday 9/19
Students will be review place value, comparing, ordering and rounding decimals.

Math 1- Will take Fall AIMS Benchmark 

Math 2 and 3- Centers in class and MobyMax 

Friday

9/20

Students will prepare for the Unit 1 Math test on Monday

Study for Unit 1 Math Test 

Unit 1 Notes:  Please click on the link to get notes for each lesson in the unit.RACE Written Response Notes 
Reading, Writing and Modeling Decimals Notes 
Rounding Decimal Notes (Day 1)
Rounding Decimal Notes (Day 2) 
Sign up for my REMIND!  Click here or  text @adf4a to 81010 to join.  Reminders will be sent throughout the year.  This is also a WONDERFUL way to communicate with me through text!
Contact information:  sbauerschmidt@lakeschools.org  or call me at 419-661-6680 ext 3872.
---
Helpful Links
PowerSchool:  https://lake.ps.nwoca.org  – always know what your grades are!  If you do not know your log-in information, call Leah in the office 419-661-6663 and she can help you.
http://bealearninghero.org/learning-tools?subject=math – Good resource for parents to learn about the changes in math with Common Core.  Also, has information about how to help your child.  There are videos to watch!
ConnectED.mcgraw-hill.com – website to go along with our math series.  There is animations, videos, manipulatives, progress checks, homework help, vocab. activities, games and much more.  Check it out.  All students have a redemption code, usernames, and passwords.
Want to have fun?  Want to practice your math?  Then pick one of the websites below.  You'll have so much fun, you won't even realize you're getting better at math!   😉 
Xtra Math:  xtramath.org/signin/student
Math Magician Games:  http://www.oswego.org/ocsd-web/games/mathmagician/cathymath.html
Fact Monster:  http://www.factmonster.com/mathmoney.html
Number Eaters:  http://www.hoodamath.com/games/numbereaters.html
Prongo:  http://www.prongo.com/games/ages9-12.html
MathABC.com: http://www.mathabc.com/math-5th-grade